Postdoctoral Scholars
---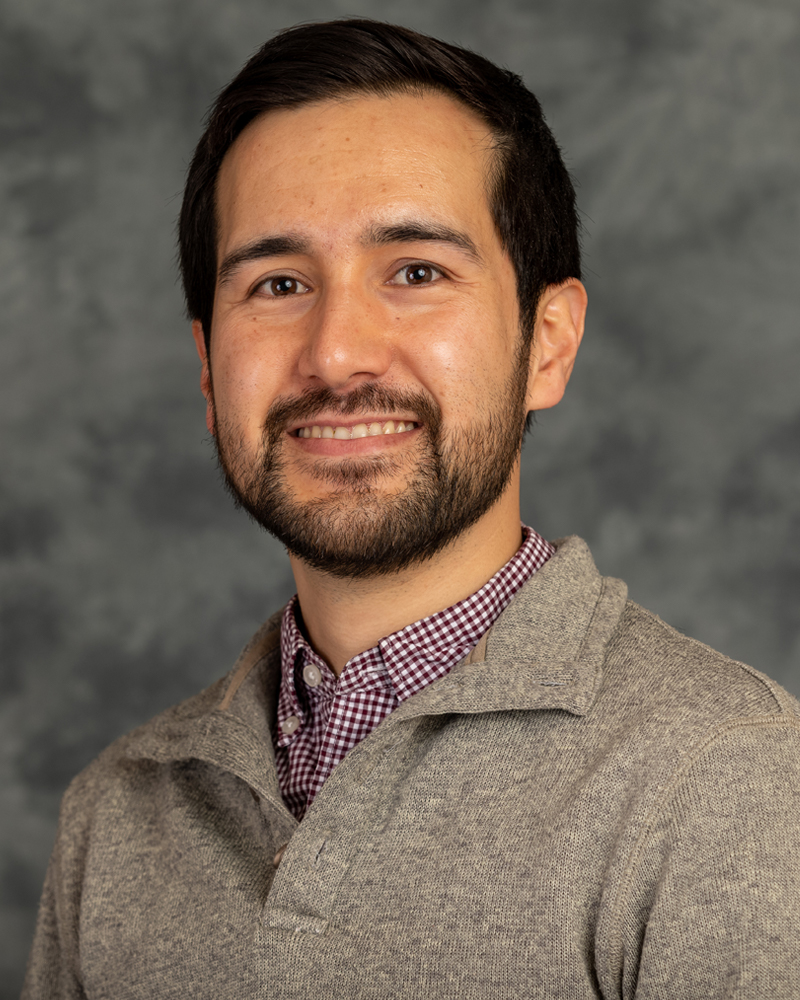 Joseph Gardella
Postdoctoral Research Associate, Interpersonal Violence Research Laboratory
162B WHIT
joseph.gardella@unl.edu

Biography
Joseph Gardella
---
Joseph Gardella is a mixed-methods community and applied social psychologist whose research focuses on better understanding individual and systemic causes of positive youth development in school settings, particularly with historically marginalized populations. His work focuses on developing, implementing and evaluating prevention and intervention programming and informing policy efforts, especially building structural interventions that increase opportunities to grow relationships and coach targeted skills. Gardella earned his Ph.D. in Community Research and Action from Vanderbilt University.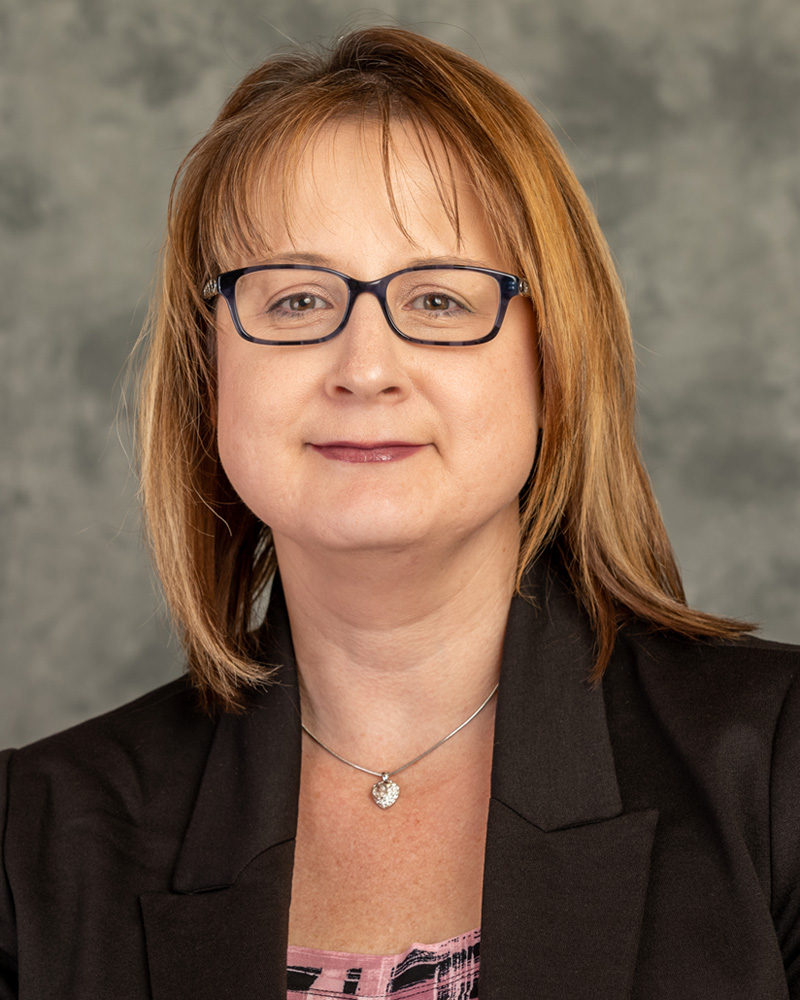 Melissa D. Zephier Olson
Postdoctoral Research Associate, Interpersonal Violence Research Laboratory
162F WHIT
melissa.olson@unl.edu

Biography
Melissa Zephier Olson
---
Melissa D. Zephier Olson, a Yankton Sioux tribal member and a descendant of the Mandan, Hidatsa and Arikara tribes, received her doctoral degree from the University of Nebraska–Lincoln in global family health and well-being and ethnic studies. She is a qualitative researcher intent on exploring the impacts of colonization on Indigenous families and relationships. Zephier Olson will continue her research by exploring research aimed at reducing sexual violence among Indigenous youth through the Interpersonal Violence Research Laboratory's grand challenges initiative to establish an Indigenous-led sexual violence prevention center on the Pine Ridge reservation.
Students
---
| Name | College | Department | Specialization | Campus |
| --- | --- | --- | --- | --- |
| Jackson Abramo | CEHS | Educational Psychology | School Psychology | UNL |
| Baudelio Abrica Anguiano | CEHS | Educational Psychology | School Psychology | UNL |
| Rachel Beeney | CEHS | Special Education & Communication Disorders | Speech-Language Pathology | UNL |
| Carrie Bohmer | CEHS | Educational Psychology | Counseling Psychology | UNL |
| Libby Brower | CEHS | Educational Psychology | School Psychology | UNL |
| Karalynn Brown | CEHS | Educational Psychology | School Psychology | UNL |
| Mackenzie Callen | CEHS | Educational Psychology | School Psychology | UNL |
| Emily Camp | CEHS | Educational Psychology | Counseling Psychology | UNL |
| Laurel Carder | CEHS | Child, Youth & Family Studies | Child Development/Early Childhood Education | UNL |
| Dongho (Tom) Choi | CEHS | Educational Psychology | Quantitative, Qualitative and Psychometric Methods | UNL |
| Brandon Ee | CEHS | Educational Psychology | School Psychology | UNL |
| Alexander Farquhar-Leicester | CEHS | Educational Psychology | Counseling Psychology | UNL |
| Neli Morales Garcia | CEHS | Child, Youth & Family Studies | Child Development/Early Childhood Education | UNL |
| Renata Trefiglio Mendes Gomes | CEHS | Child, Youth & Family Studies | Early Learning Network | UNL |
| Paige Hespe | CEHS | Educational Psychology | Counseling Psychology | UNL |
| Kristen Hunt | CEHS | Educational Psychology | Counseling Psychology | UNL |
| Yuenjung Joo | CEHS | Child, Youth & Family Studies | Child Development/Early Childhood Education | UNL |
| Eastyn Klink | CEHS | Educational Psychology | School Psychology | UNL |
| Kaitlyn Kugler | CEHS | Educational Psychology | School Psychology | UNL |
| Sunhyoung Lee | CEHS | Educational Psychology | Quantitative, Qualitative, & Psychometric Methods | UNL |
| Briana Momchilovich | CEHS | Educational Psychology | School Psychology | UNL |
| Jayden Nord | CEHS | Educational Psychology | Quantitative, Qualitative, & Psychometric Methods | UNL |
| Rebecca Overfield | CEHS | Educational Psychology | School Psychology | UNL |
| Abril Rangel-Pacheco | CEHS | Educational Psychology | School Psychology | UNL |
| Emelia Rejman | CEHS | Educational Psychology | School Psychology | UNL |
| Caroline Spitz | CEHS | Educational Psychology | Counseling Psychology | UNL |
| Linnea Swanson | CEHS | Educational Psychology | School Psychology | UNL |
| Fabianne Tavares Gondim | CEHS | Child, Youth & Family Studies | Human Development and Family Science | UNL |
| Ally Thomsen | CEHS | Educational Psychology | School Psychology | UNL |
| Brittany Tvrdy | CEHS | Educational Psychology | School Psychology | UNL |
| Melanie Willis | CEHS | Educational Psychology | School Psychology | UNL |
| Emily Wilson | CEHS | Educational Psychology | School Psychology | UNL |
| Weiman Xu | CEHS | Child, Youth & Family Studies | Global Family Health & Well-being | UNL |