Back to Projects List
Assessing Special Education Teacher Pre-Service Programs and In-Service Supports Available in Nebraska
---
Abstract
The ability of states to deliver high-quality special education instruction to students with special needs depends on availability of specially trained teachers with appropriate backgrounds, credentials and certifications. Unfortunately, special education staff shortages are a growing problem nationally and in Nebraska, leaving many students with special needs at further risk for compromised educational outcomes.
The U.S. Department of Education Office of Special Education Programs (OSEP) is working to support states in addressing personnel shortages, and recommends focus on three critical areas: attracting new personnel to the field, preparing them for a successful career and retaining them. By understanding factors that influence attracting, preparing and retaining special education teachers, Nebraska's schools and institutions of higher education will be positioned to effectively reduce staff shortages. Currently, such information is lacking.
This project aims to reduce special education teacher shortages in Nebraska. The immediate goal is to provide information to Nebraska special education stakeholders about factors that may be contributing to teacher shortages. Data will help uncover specific factors at the pre-service and in-service levels that can be modified to increase access to and experiences of the special education workforce in Nebraska.
---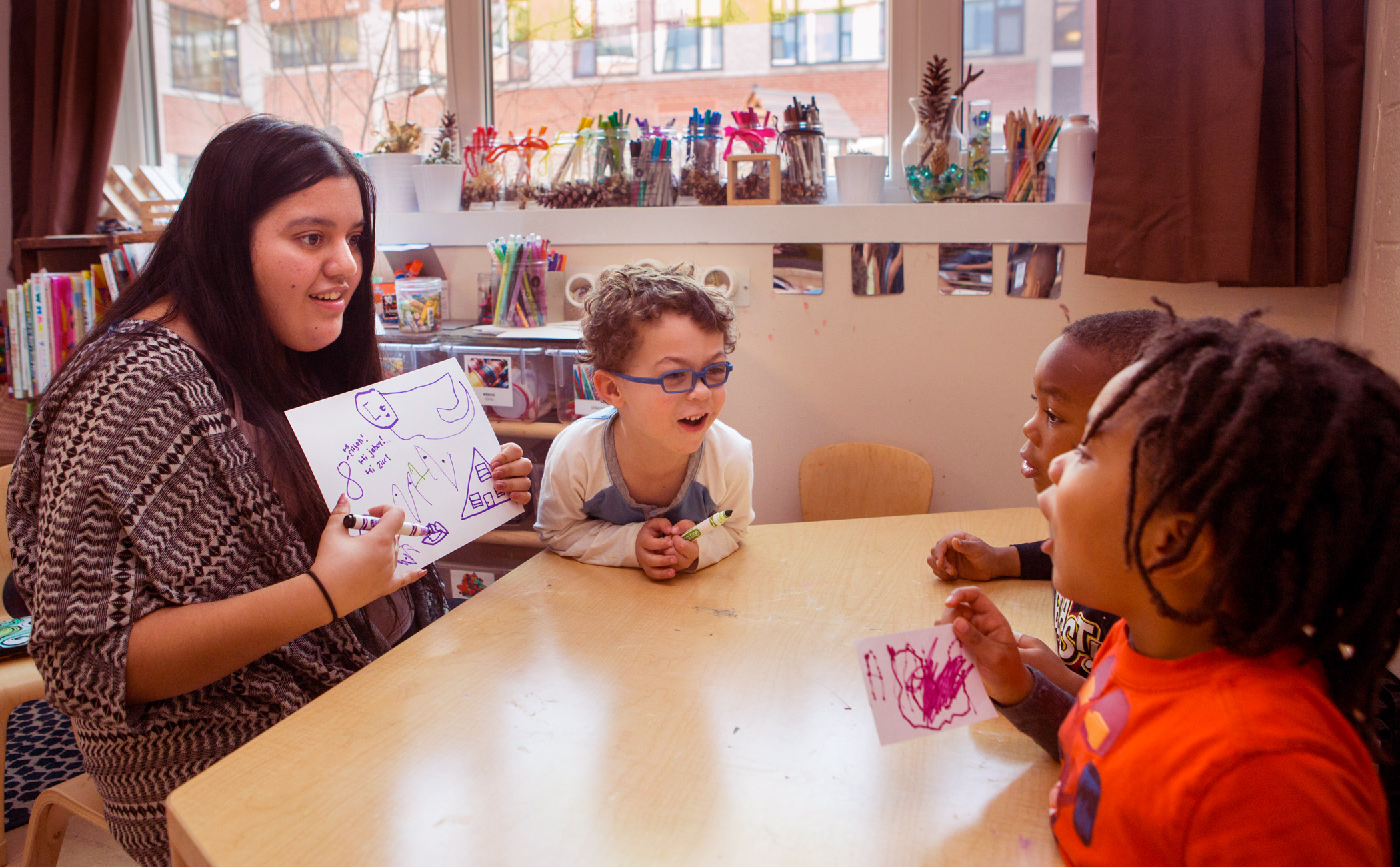 Nebraska researchers are exploring which factors influence special education teachers' preparation and retention, including available professional development opportunities.
Media
News Articles
Videos