Back to Projects List
TAPP Wisconsin: Systematic Efficacy Replication Study of Conjoint Behavioral Consultation in Elementary Schools
Subcontract
---
Abstract
* This project is funded by a subcontract from the University of Wisconsin.
This study is designed to promote the sustainability of evidence-based practices by integrating Conjoint Behavioral Consultation (CBC) into schools' standard student support structures, (e.g., student assistant team processes). Authentic, school-based educational consultants — for example, school district employees, such as school psychologists, social workers and counselors — will be the main implementers of the intervention.
CYFS researchers will provide implementation support to school-based specialists in their natural settings. For intervention support, researchers will provide training over three years, including onsite workshops, school visits, observations, coaching and more.
---
Rural Education & Communities, Psychosocial Development & Social-Emotional Learning, Academic Intervention & Learning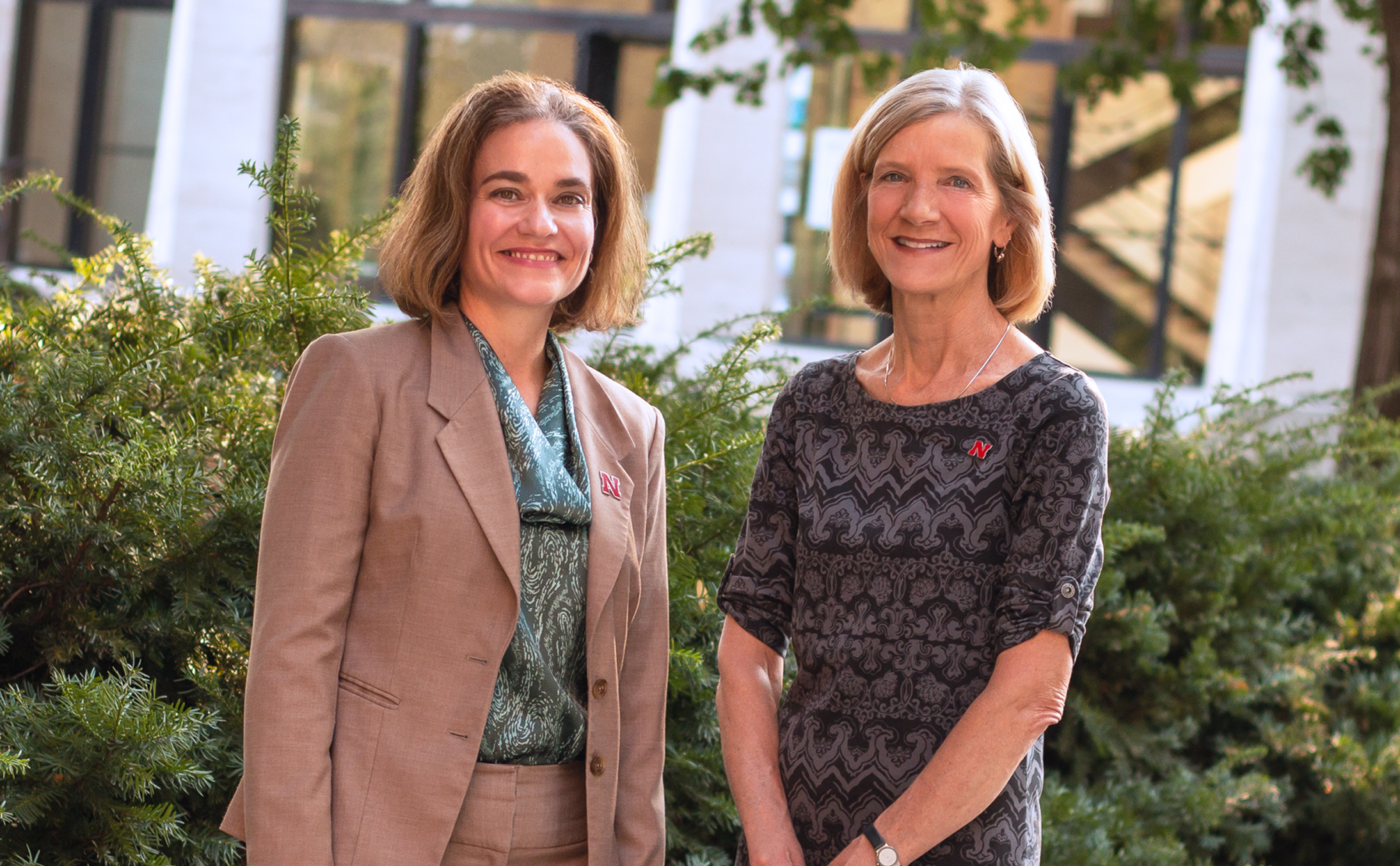 From left, Amanda Witte, CYFS research assistant professor, and Susan Sheridan, CYFS director, are leading efforts to expand the reach of TAPP.
Media
Project Websites
External Media Coverage
News Articles
Videos