Back to Projects List
Understanding the Experience of Bullying Among Students with Disabilities: A Phenomenological Study
---
Research Team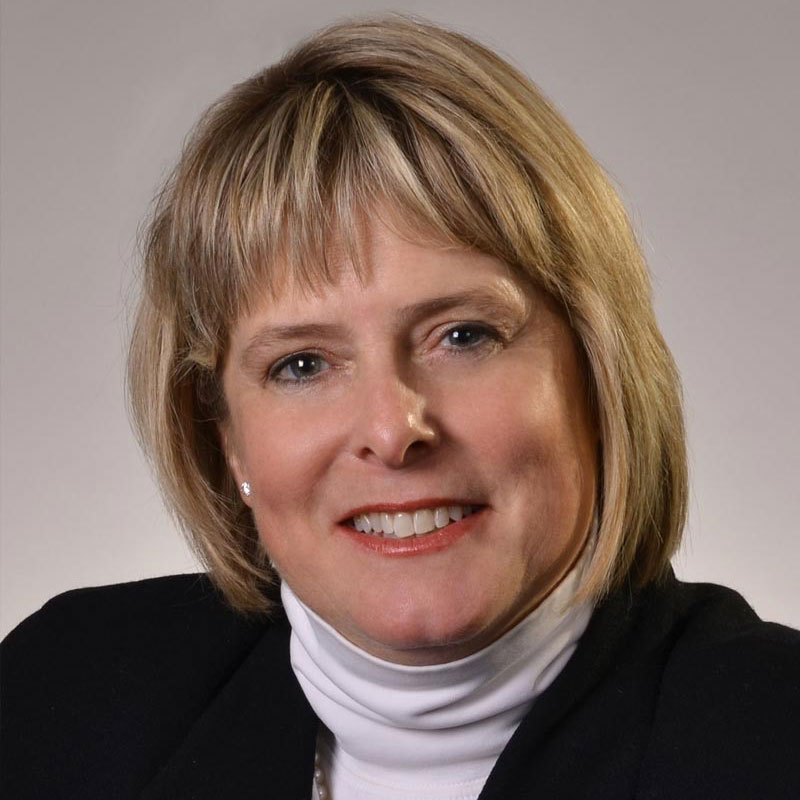 Principal Investigator: Miriam Crinion
Co-Principal Investigators: Susan Swearer
Abstract
Students with disabilities are disproportionately at risk of bullying involvement and therefore experiencing its significant long-term detrimental outcomes, yet these students experience and needs are understudied.
To create safe and supportive school environments and promote the social, emotional and academic well-being of students with disabilities, researchers must address the urgent need to study their social needs.
This study is designed to capture the unique social experiences of adolescent students with disabilities who have been involved in bullying with a specific focus on the support systems and coping strategies that enable students to manage bullying behaviors. Findings will help enable school psychologists to identify and improve evidence-based psychosocial support programming for students with disabilities.
Using semi-structured interviews, researchers will gather data from 15 students with disabilities who have participated in the Target Bullying Intervention Program (T-BIP), a tier-III bullying intervention program. Data will help researchers understand the lived experiences, particularly the social challenges of students with disabilities who have been involved in bullying; pinpoint how they access social support to promote their social inclusion and well-being; and identify effective coping strategies for overcoming bullying behaviors.
---
Psychosocial Development & Social-Emotional Learning, Academic Intervention & Learning