Back to Projects List
Project S.T.O.P.P. (Student Thoughts on Prevention Programming)
---
Research Team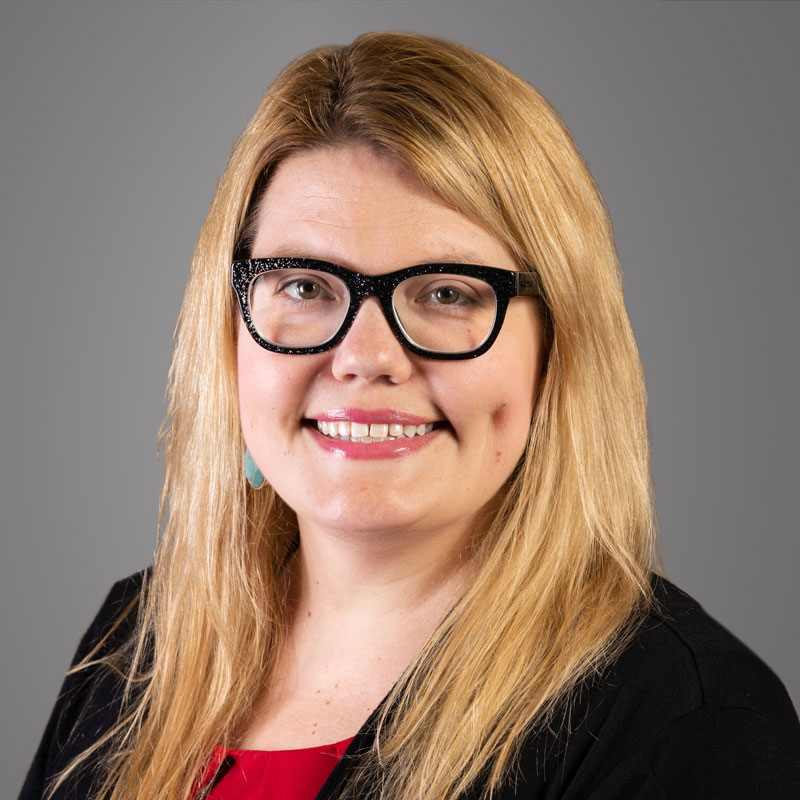 Principal Investigator: Victoria Mauer
Co-Principal Investigators: Katie M. Edwards
Abstract
This study builds on previous research on bystander intervention programming by utilizing qualitative data collection to assess students' perceptions of the effectiveness of bystander intervention programming at preventing sexual violence for their groups and the factors that promote and inhibit them from intervening as bystanders in situations of sexual violence.
Such research is necessary to explain gaps found between students intentions to intervene and their actual intervention behaviors to prevent sexual violence.
Researchers seek to expand on existing research on sexual violence prevention programming on college campuses by intentionally recruiting a sample of marginalized students. The study's theoretical and analytical approaches are grounded in intersectionality theory to center the experiences of intersectional, marginalized groups.
This project aims to understand the experience of groups of students not often studied in sexual violence prevention programming research. Its findings will help point to ways that programming can be improved to respond to the needs of diverse student populations, and ultimately help enhance prevention of sexual violence on college campuses.
---