Back to Projects List
Examining the Associations Among Rural Low-Income Immigrant Parents' Health and Nutrition Literacy, Health- and Food-Related Parenting, and Their Children's Development
---
Research Team
Principal Investigator: Evan Choi
Abstract
The project uses restricted-access versions of U.S. Census Bureau data to examine rural, low-income immigrant families and their health-related behaviors, and how they relate to their children's health and developmental outcomes.
The study merges census data with the U.S. Center for Disease Control's National Health Interview Survey to explore both factors at individual, family and community levels.
Findings will help streamline census data collection programs and pave the way for future health education programs designed for low-income, rural immigrant families.
---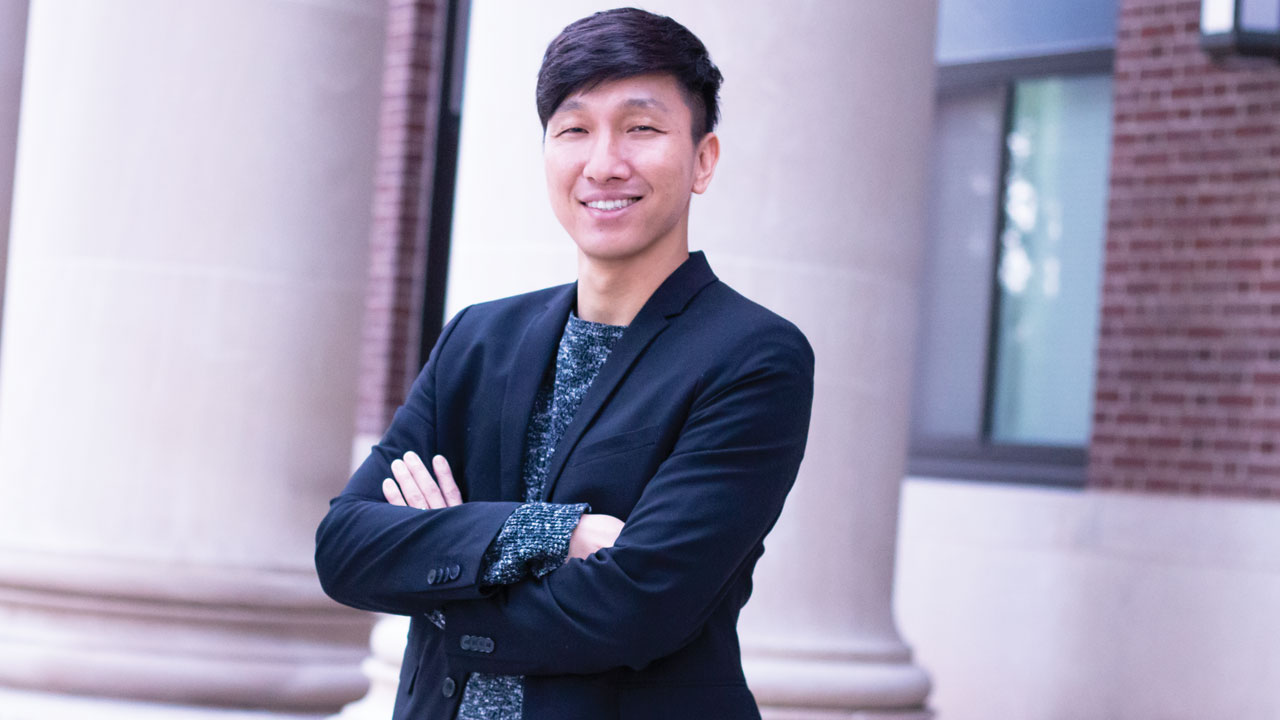 Evan Choi, professor of social work at California Baptist University and former children and poverty Extension specialist in the University of Nebraska–Lincoln's Department of Child, Youth and Family Studies.