Back to Projects List
Go NAP SACC Online Tool and Evaluation
Subcontract
---
Research Team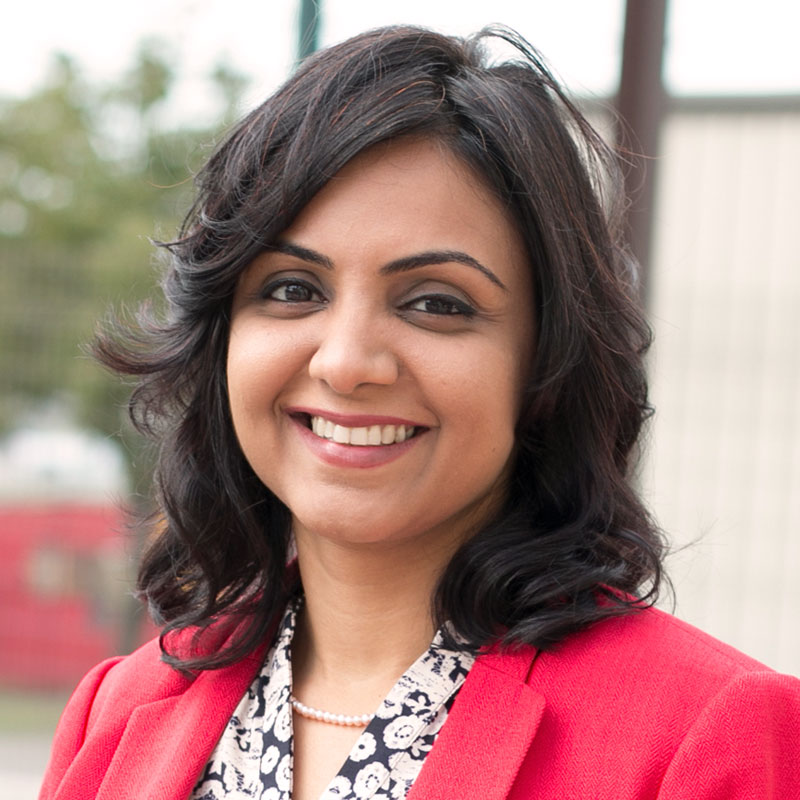 Principal Investigator: Dipti Dev
Abstract
This project is funded by a subcontract from the Nebraska Department of Health and Human Services.
Go NAP SACC is a user-friendly online tool for early childhood care and education programs focused on building healthy eating and physical activity habits in children. It is based on a set of best practices developed from recent research and guidelines in the field.
Programs use Go NAP SACC to improve their practices, policies and environments and meet these best practices.
Go NAP SACC leads the way to healthy change in five steps:
Assess: Take a self-assessment to find areas for improvement.
Plan: Use the action planning tool to get set up for success.
Take Action: Use our library of tips and materials to put plans into action.
Learn More: Take a Go NAP SACC training and learn new skills to help kids be healthy.
Keep it up: Assess again, celebrate progress and plan the next move.
Go NAP SACC builds on the strong foundation of the Nutrition and Physical Activity Self-Assessment for Child Care (NAPSACC) with the most up-to-date research and national guidelines. It provides expanded resources that can be tailored to each individual program.
---
Psychosocial Development & Social-Emotional Learning, Early Education & Development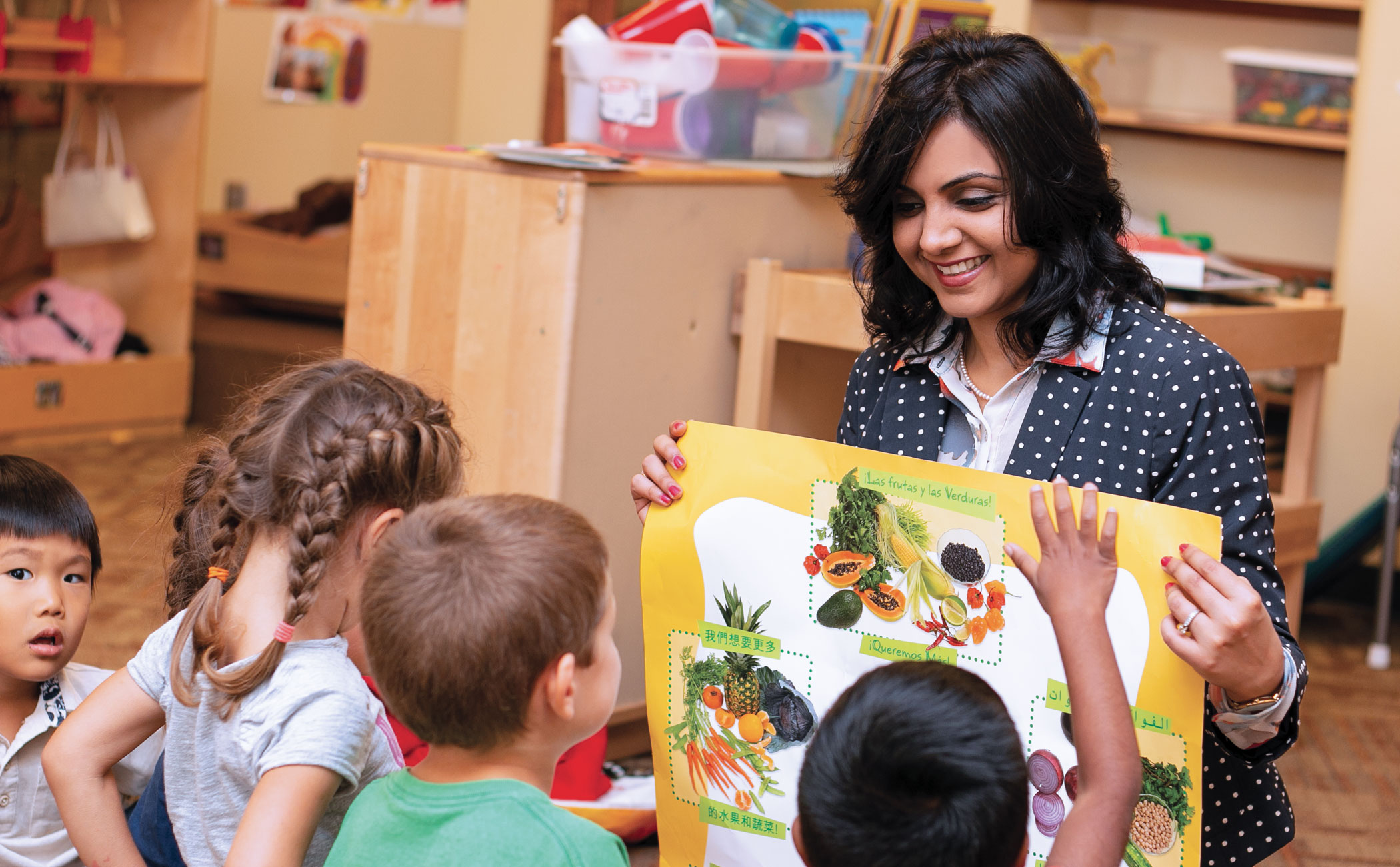 Dipti Dev, principal investigator, shares some healthy eating ideas with children.
Media
Project Websites
News Articles