Back to Projects List
Language Gains during Early Childhood: Prediction of Later Outcomes and Multiple-Methods Exploration of Relevant Classroom Factors
Subcontract
---
Abstract
This project is funded by a subcontract from The Ohio State University.
Children's early language development is considered crucial for their school readiness and later reading success. But important gaps exist in our understanding of language as a target skill within early childhood education.
Given recent findings concerning fadeout of early childhood effects, some scholars have asserted that we need to place more emphasis on advanced skills, such as language, rather than basic skills — alphabet knowledge, for example — to realize intended long-term impacts. This theory suggests language gains during early childhood will be more strongly associated with children's later reading achievement than gains in basic skills, but this assumption has yet to be empirically tested.
Second, researchers have struggled to design and implement instructional practices that support children's language gains in early childhood classrooms, and accumulating research suggests that the language supports currently provided in such classrooms are less than ideal. More research is needed to understand the malleable classroom factors associated with positive language gains for children enrolled in early childhood education.
This project addresses those gaps by answering the following overarching questions:
1. To what extent do children's language gains during enrollment in early childhood education, as well as other emergent literacy skills, predict their kindergarten readiness and grade 3 reading outcomes?
2. What classroom factors, including those regulated by policy, classroom practices and other processes, are associated with children's language gains during enrollment in early childhood education?
The project involves a series of five interrelated studies using multiple methods, deductive and inductive approaches and methodologies from the beating the odds and effective teachers literatures to understand early childhood language gains and generate new and original insights into factors that support these gains. The research largely capitalizes on an existing IES-funded dataset collected from a sample of 1,953 children in 490 Ohio early childhood classrooms, and complements this with additional primary data collection.
---
Academic Intervention & Learning, Research & Evaluation Methods, Early Education & Development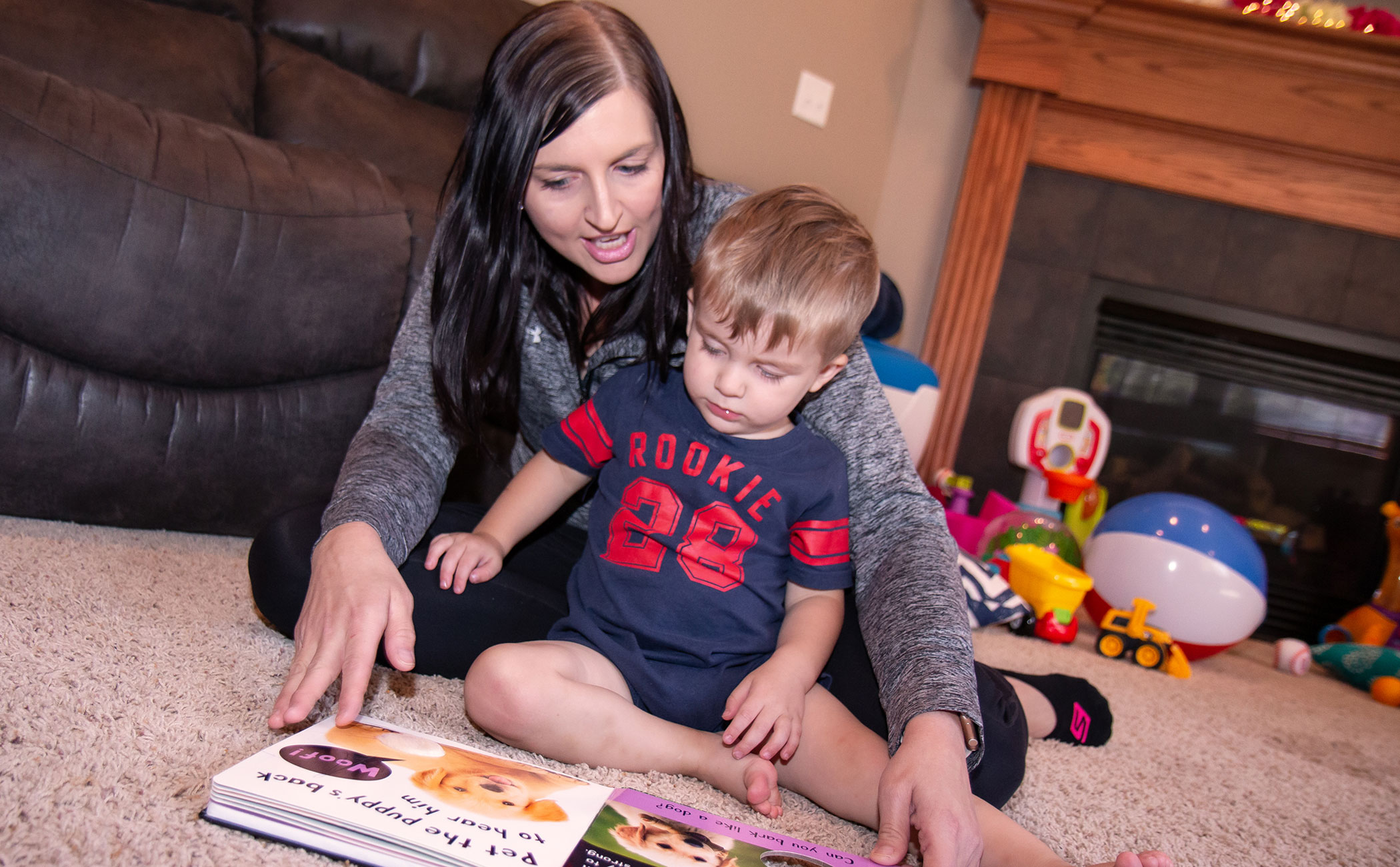 The collaborative, multi-institution project is exploring how prekindergarten children's early language gains predict their kindergarten readiness and later reading outcomes.