Back to Projects List
Veggie Meter
---
Research Team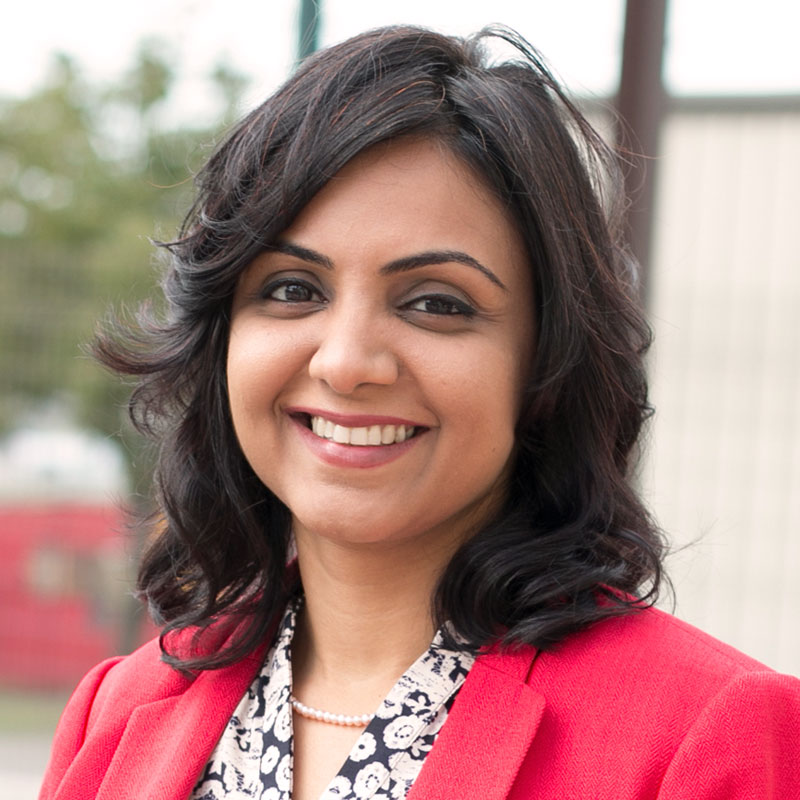 Principal Investigator: Dipti Dev
Co-Principal Investigators: Saima Hasnin
Abstract
Two Veggie Meter reflection spectroscopy analyzers will be purchased to support investigators' implementation of efficient data collection processes.
The Veggie Meter is a portable device that allows for rapid, non-invasive optical assessment of human skin carotenoids — biomarkers of dietary intake of carotenoid-rich foods, such as fruits and vegetables. These skin carotenoid assessments are highly correlated with total serum carotenoids and total plasma carotenoids in adults.
A Veggie Meter study conducted in preschool-aged children in a field setting produced an expected variability skin-carotenoid scores. Dietary intake of fruits and vegetables has broad-reaching impact on a multitude of health conditions and disease states, including diabetes, cancer, cardiovascular disease and obesity.
The Veggie Meter would have broad impact on community and translational research programs across the state, complying with the research missions of the University of Nebraska–Lincoln and the Agricultural Research Division (ARD). Incorporating the Veggie Meter within data collection methods will further strengthen future funding applications for large-scale community interventions.
---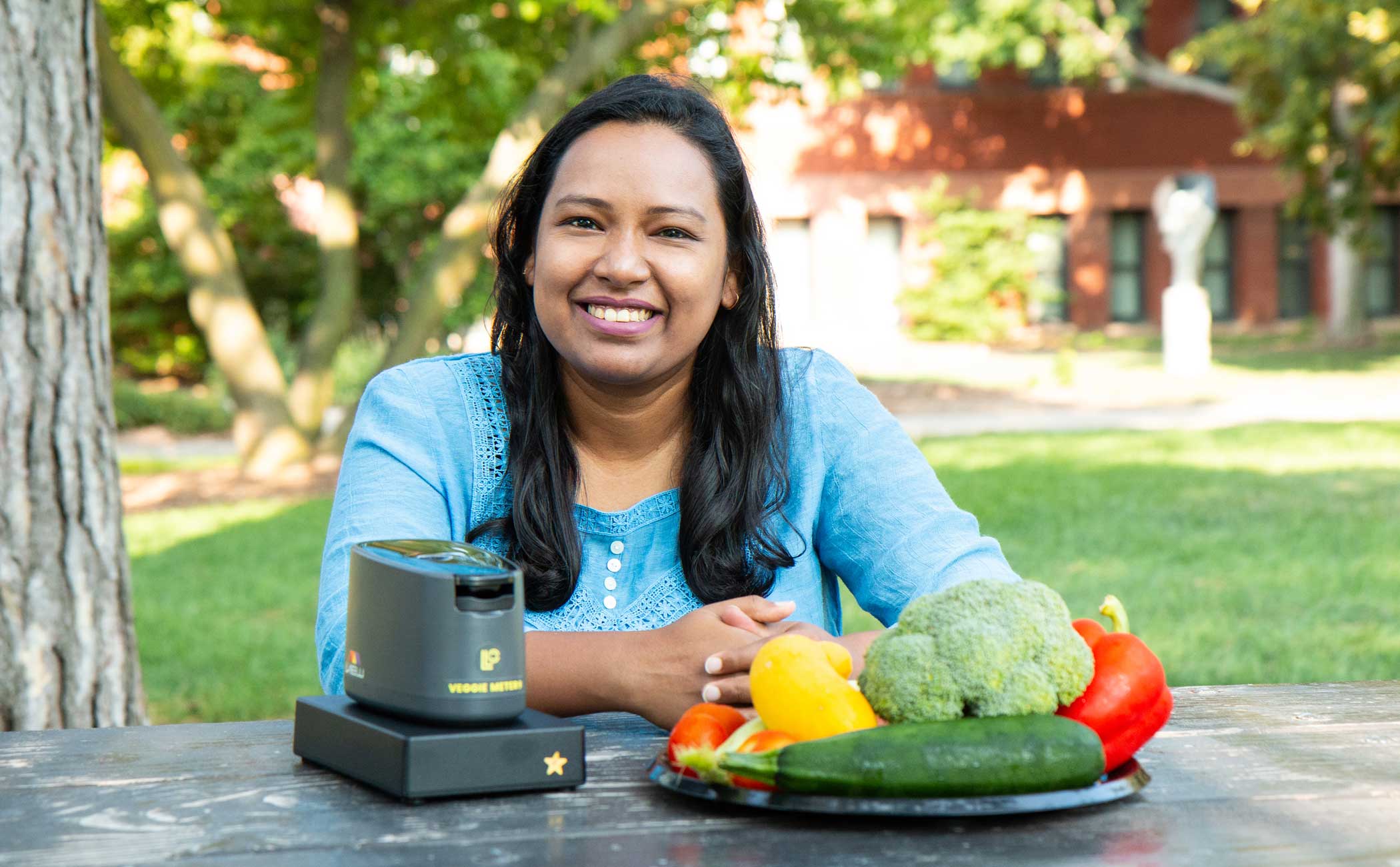 Saima Hasnin, doctoral candidate in the Department of Child, Youth and Family Studies, with the Veggie Meter. Hasnin is using the device in a project designed to better understand family child care home providers' preparation and serving of vegetables, and their influence on children's vegetable consumption.
Media
Project Websites
News Articles