Back to Projects List
Maker Fridays: Engaging Rural and Underrepresented High School Students in Pre-Engineering Design and Creativity
Subcontract
---
Research Team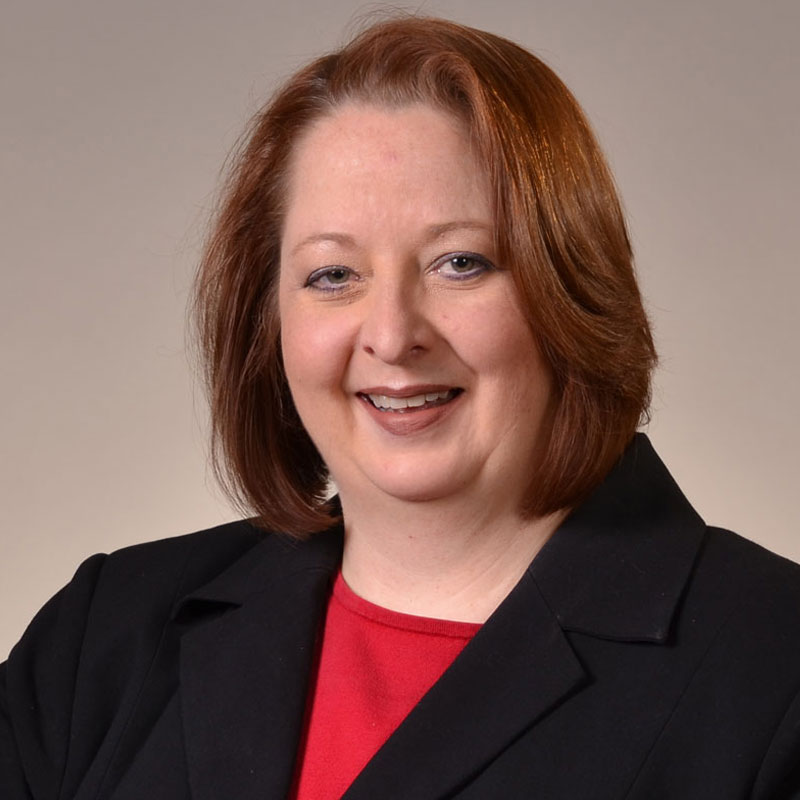 Principal Investigator: Raymond Reichenberg
Co-Principal Investigators: Michelle Howell Smith
Abstract
This project is funded by a subcontract from Northeast Community College.
The engineering field struggles to develop sufficient interest and participation across underrepresented demographic groups, including women and individuals from rural, Hispanic or Native American origin.
A new pre-engineering course at Northeast Community College in Norfolk, Nebraska, addresses the shortage of diverse students entering engineering fields by engaging rural and underrepresented high school students in maker design and creativity, and determining effective ways to attract and retain these students. The students learn from college faculty, using NCC lab spaces and classrooms, and earn college credit while exploring potential careers in engineering.
Researchers work with instructors to collect baseline and relevant continuing data on student background, academic preparation, engineering perceptions, career interests, course engagement and overall student experiences.
Once data is gathered through a combination of student assessments, recorded class sessions, focus groups and in-person class visits, University of Nebraska-Lincoln researchers will apply a multi-phase, mixed methods grounded theory design to develop a theoretical explanation for the development of interest in engineering careers for students from diverse backgrounds.
The Maker Fridays project emphasizes focused partnerships among college faculty, educational researchers, industry partners and students. It aims to dispel misconceptions and encourage careers in engineering for underrepresented students while creating educational pathways that both excite and encourage students to consider careers in engineering.
---
Rural Education & Communities, Research & Evaluation Methods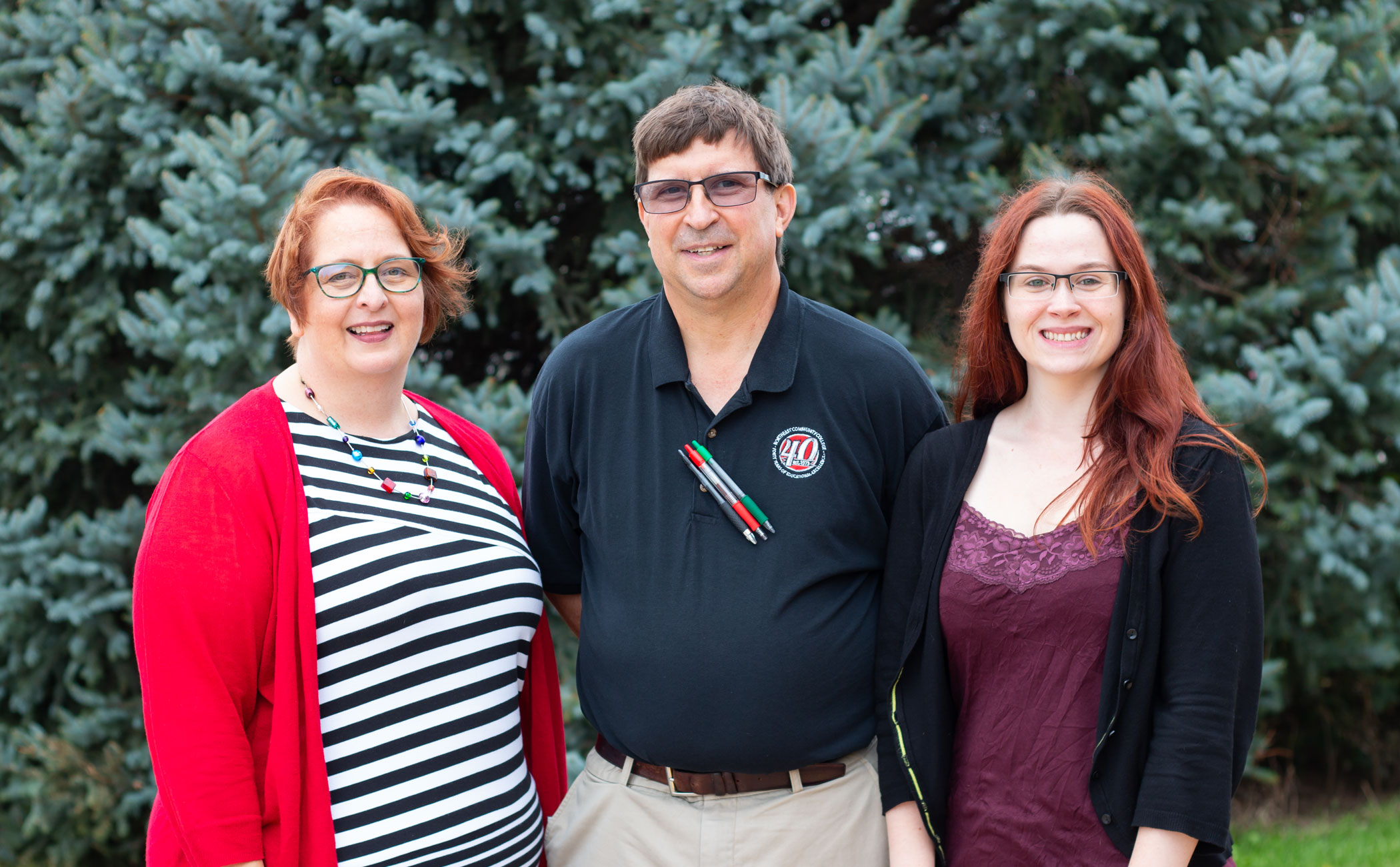 From left, Michelle Howell Smith, educational researcher at the Interprofessional Academy of Educators and former CYFS research assistant professor; Kirstie Bash, CYFS graduate research assistant; and Dave Heidt, Northeast Community College chemistry and physics instructor. Not pictured: Raymond Reichenberg, research assistant professor, Nebraska Academy for Methodology, Analytics and Psychometrics.
Media
News Articles
Photo Gallery