Back to Projects List
The Cultural Adaptation of Teachers and Parents as Partners (TAPP) to Brazil
---
Research Team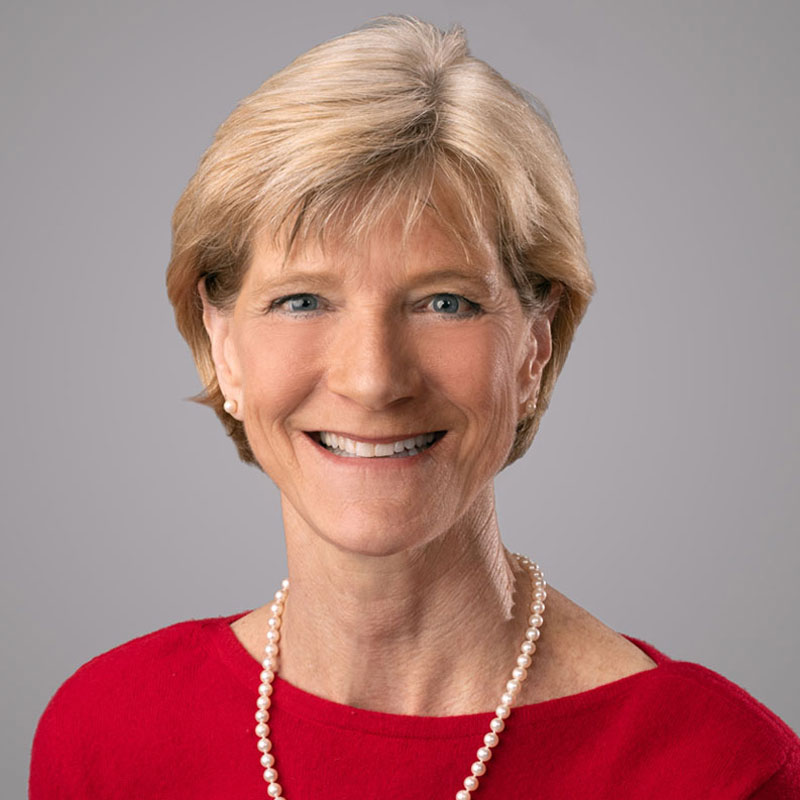 Principal Investigator: Renata T.M. Gomes
Co-Principal Investigators: Susan Sheridan, Natalie Williams
Award Date: Jul 1, 2021
End Date: Jun 30, 2022
Abstract
Nebraska researchers are working with their Brazilian counterparts to bring Teachers and Parents as Partners (TAPP) to Brazil.
TAPP is an evidence-based, problem-solving and decision-making intervention developed by CYFS Director Susan Sheridan and other Nebraska researchers that builds on student strengths and fosters collaboration among parents and teachers to enhance students' academic, behavioral and social outcomes.
Researchers will recruit a focus group of parents and teachers to learn about TAPP, assess the program's acceptance and provide feedback on how to best tailor it to Brazilian culture.
The one-year pilot project includes students from the private Camino School in São Paulo, along with their parents and teachers, as the first participants in TAPP for Brazilian Families.
---
Academic Intervention & Learning, Psychosocial Development & Social-Emotional Learning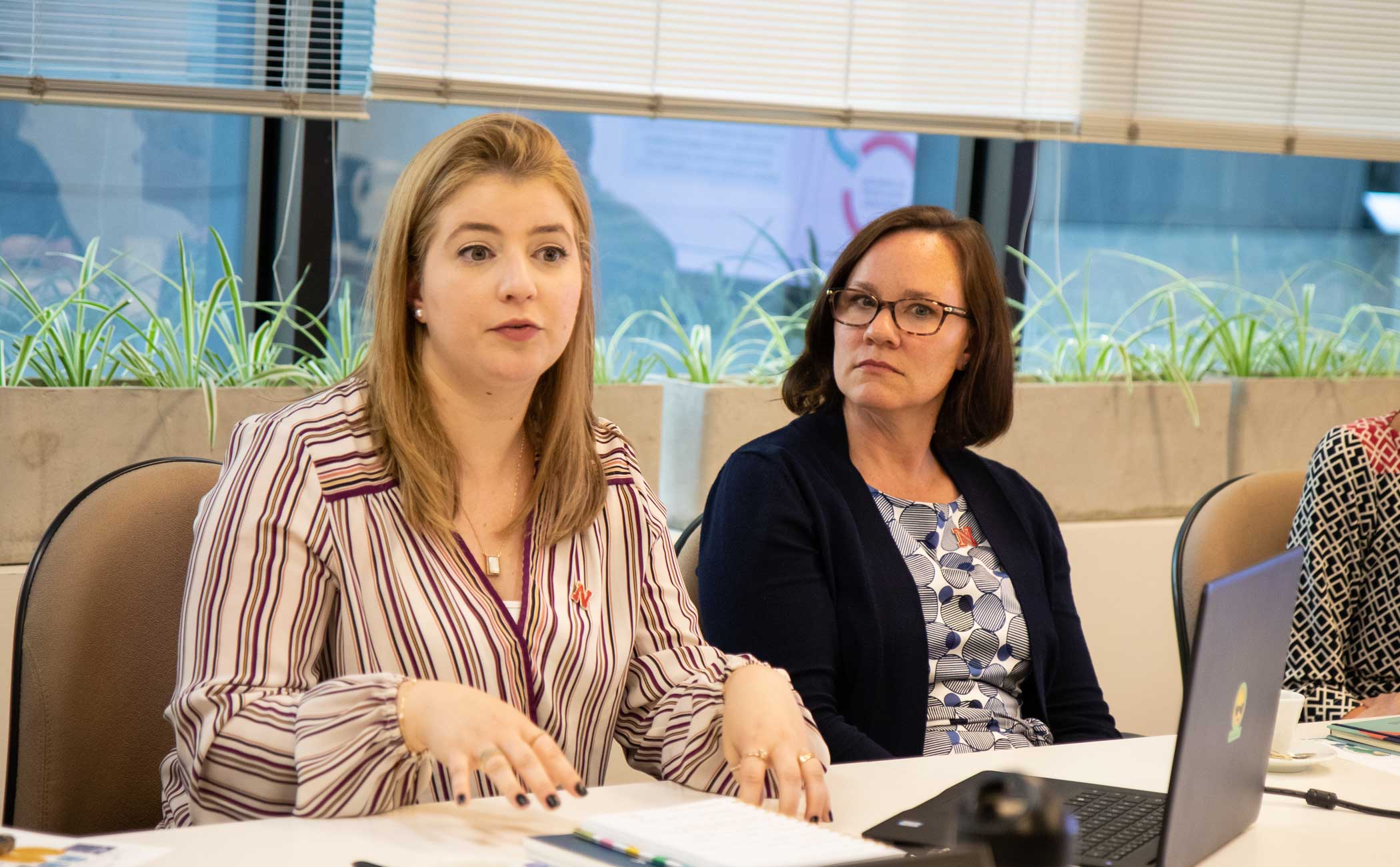 From left, Renata T.M. Gomes, CYFS graduate student, and Natalie Williams, associate professor and graduate chair in the Department of Child, Youth and Family Studies, discuss TAPP during a meeting at the Maria Cecilia Souto Vidigal Foundation in Brazil.
Media
Project Websites
News Articles
Videos