Back to Projects List
Child Care Market Rate Study
---
Research Team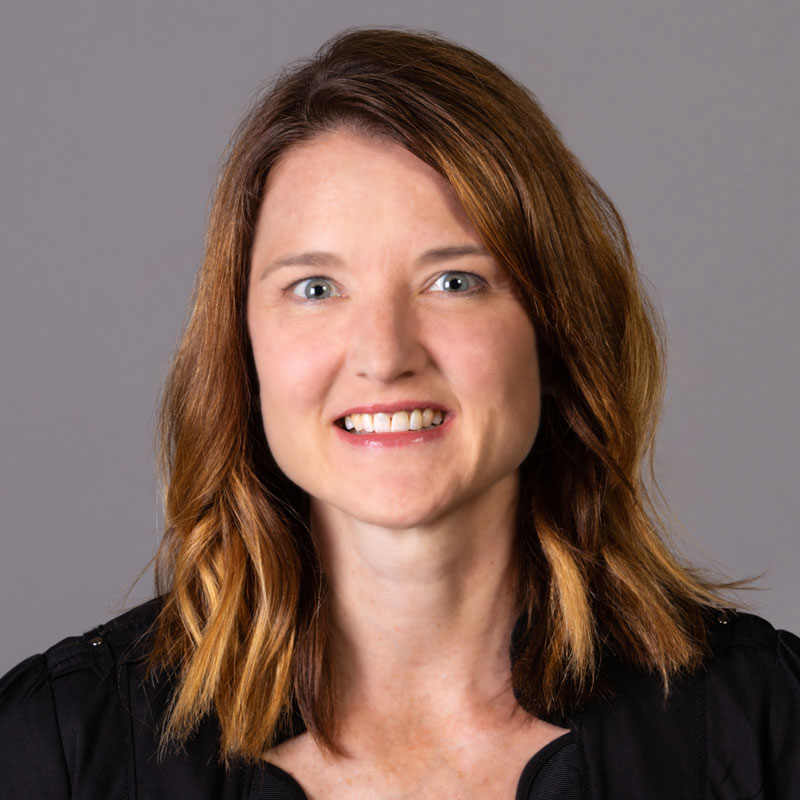 Principal Investigator: Greg Welch
Co-Principal Investigators: Lisa Knoche
Abstract
This project conducts a child care market rate study for Nebraska Department of Health and Human Services.
A census approach will be used to invite all licensed childcare providers who are part of the priced market (defined as providers that charge parents a price established through an arm's-length transaction) to participate.
Data is collected from providers through the electronic distribution of a web-based survey. Providers that are unwilling or unable to complete the electronic version will be asked to participate via other means, such as a phone call. Additional data sources will be sought to supplement the direct data collection methods being proposed. To ensure the data remains current, a three-month window will be established for all data collection to be completed. Participating providers will be contacted on multiple occasions to maximize response rates for the survey.
---